Esports betting has grown big time during the pandemic, but that doesn't mean that esports is a new thing. It's been in the spotlight for a few years. The first esports event on record was in 1972 namely the Intergalactic Spacewar Olympics tournament.
Since then, the total audience has reached 496 million. About half of that is occasional viewers, while the other half are fans that watch on a regular basis. By 2023, that should reach 646 million, with 295 million regular fans.
Despite this popularity, esports still needs to improve. That applies to esports betting as well.
The theory is that esports should have an edge over physical sports due to a number of reasons. The digital nature makes it easier to capture all the data points, for both operators and sports bettors.
What's missing is trust. There's little info available for sports bettors. As such it's not easy for bettors to make informed decisions.
When it comes to classic sports, you can get all the important stats and info easily before making a bet. For esports, though, it's much harder. This is how esports could finally get to the mainstream.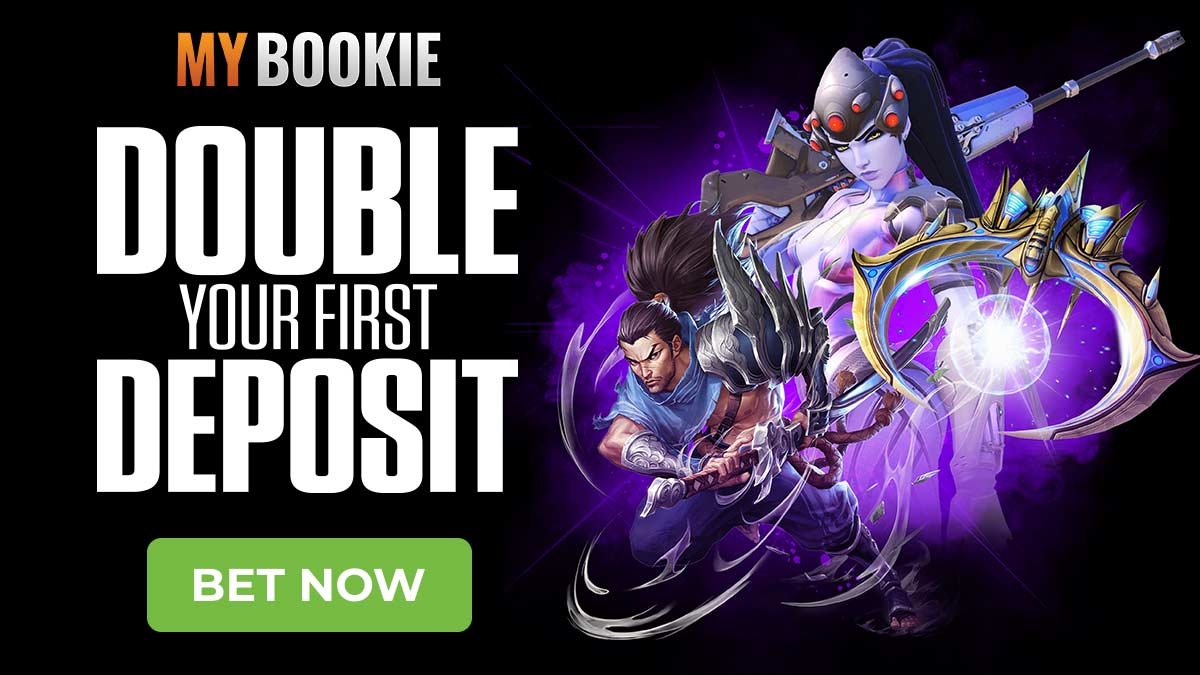 Data and Stories
The potential audience for esports is larger than the one for most physical sports. However, esports still fail to rope in the big money. For the simple reason, the level of coverage is nowhere near the same.
The results of physical sports, for example, are everywhere. Even in national TV coverage, so everyone can follow without having a lot of time to do so.
Most esports fans, on the other hand, know little about the players and the events. Just as an example, imagine you're placing a bet on an NFL https://sportbookcasinos.com/nfl-football-betting-guide-tips-and-strategy/game.
You know friends that like the different teams. You've been following them as well and you have all the stats at your fingertips. You can quickly learn how good the quarterbacks are or how the offensive line-ups work.
Esports has no such data available and many are struggling to get basic stats out. The data is all there, available to the operators. Making them available in a cohesive format is a hard task.
Imagine how it could work for a shooting game like Fortnite. You could give players all the stats on weapons, match-ups, even in real-time.
Improving the User Experience
For sports bettors, the user experience has to be flawless if online sportsbooks want them to place bets. Esports are there mainly for younger audiences with less disposable income.
That means they might be more reluctant to place a bet. Especially if they don't know much about what's going on. If sportsbooks and data providers give them the data they need. They might be more willing to start with sports betting.
Also, there's a difference between the vibe of esports and physical sports. That makes for dynamic social interactions.
Final Word
Esports need to consider how to build the esports community and make fans more enthusiastic about sharing their experiences. That will make for more sports bets and better sports betting revenues, too.
It seems that trust really is the missing piece in the puzzle. If esports wants to move into the mainstream, they have to move away from the underground they dwell in.
They can stay there, true, but they'll reduce their reach and won't use their top potential, especially for betting.
Sports bettors want to know the players, tactics, and opponents, so that they can place bets they fancy. With so much data available, it shouldn't be hard to give them the knowledge they seek.
Ultimately, it's up to the esports betting industry to decide which way it wants to go. Either way, esports betting is here to stay and we'll be hearing more about it moving forward.