Online sports betting is one of the most popular forms of gambling and for a reason. It's fun, and you can bet on many different sports online.
Even when the matches are already underway. Moreover, you can win plenty of money in sports betting.
However, sports betting isn't easy. There are many traps you can fall into and mistakes you can make. We take a look at the biggest mistakes newbie sports bettors make. If you're just starting out with USA sportsbooks online, read through it first!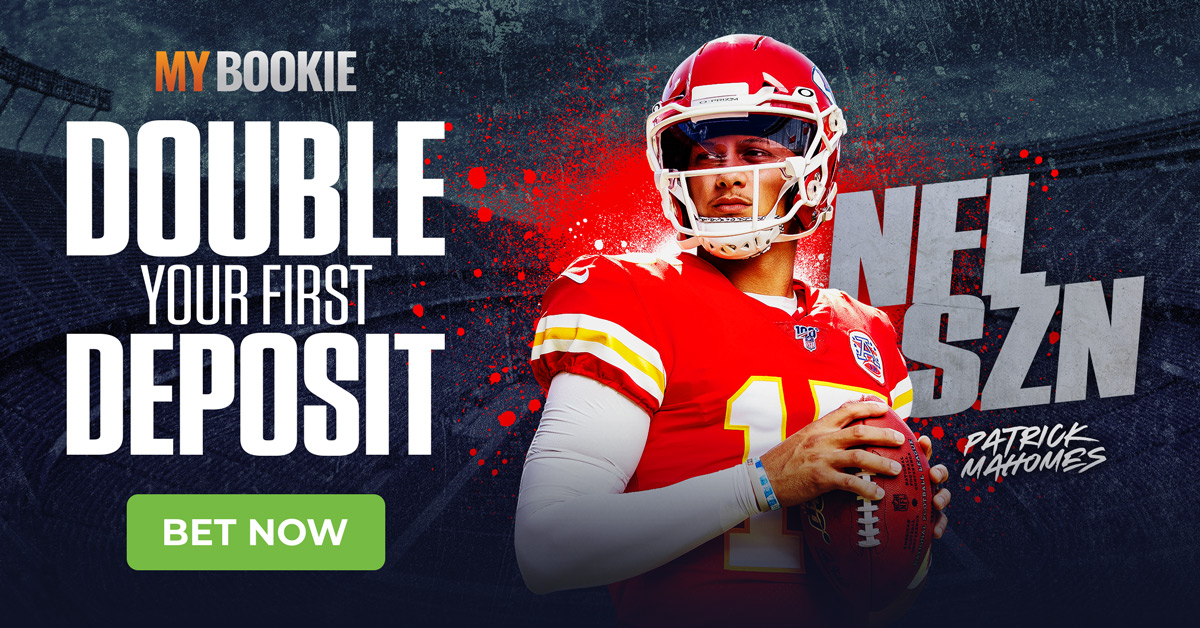 Not Using the Best Odds
The better the odds the better your chances of success. Newbie gamblers forget about this all the time. We made the same mistake and we didn't look for the best odds at sportsbooks.
Moreover, only place bets at sportsbooks that cover a wide variety of sports. It helps a bunch too when you place your bets with decent odds.
The difference between -110 and -105 odds might not look like much. Over time, you'll soon understand the difference. Your bankroll will suffer big time if you keep placing bets that offer you shoddy odds.
Placing Random Bets
We see newbie sports bettors place bets on sports they know nothing about.
Perhaps they just like the idea of getting some action to watch and track. We know the feeling, we were there before. We even bet on horse racing according to horses' names!
You should focus only on one or two sports at first. Even professional bettors rarely bet more on a single sport. It's hard to beat the bookies even in one discipline, so don't overreach.
Not that you can't place the odd bet now and then. If you see a top betting pick, go ahead. Just don't place bets just because of your gut feeling.
Another top idea is to keep track of your bets. If you do that, you'll soon discover which sports you do well in. The bottom line is to only bet on sports you know about. Otherwise, you'll just waste your time and money.
Not Analyzing Properly
Another mistake live bettors make is that they don't analyze the sport properly. Sometimes, you just see a bet and think it's a good one at first glance.
So you go ahead and place it without doing any homework. That's an approach many casual fans like and enjoy. Do some research before you place your bets.
Say you want to place a bet on the NHL, for a team to win the match. Have you looked at a preview or two? and all the factors?
Or, the injuries the top players sustained? If not, you aren't analyzing your bets properly. Before you get to place a bet, you should always try to gather as much info as possible. Read sports betting websites, visit sports betting forums, etc.
The best online sportsbooks have stat pages of their own. Also, once you move up the ranks, make sure to watch as many matches as you can. For American sports, it's easy to get live video feeds if you want them.
All the major leagues have their streaming services, you just have to pay the subscription fee. It's a good investment if you're serious about live sports betting!
Not Using Proper Sports Betting Bankroll Management
Proper bankroll management is a must for all fans of online sports betting. Placing bets with random stakes and increasing them will hurt you. In other words, you'll lose all your money as soon as you hit your first bad run of results. To avoid that, make sure to follow a staking plan.
The basic rule of thumb is that you shouldn't risk more than 1/100 of your bankroll per bet. That's mainly for semi-professional players, though. You can go a bit lower, say 1/75.
What many newcomers do is that they risk even as much as ¼ of their bankroll on a bet. No wonder they lose their money quickly. We made that mistake ourselves and we had to reload quickly.
Forgetting About Sportsbooks Bonuses
Online sportsbook bonuses and promotions are all the rage. Fans of sports betting don't have to stay behind. You shouldn't, either.
Our best USA online sportsbooks have plenty of bonuses. Welcome bonuses and even reload bonuses that you can use over and over again. BetOnline, for example, gives their bettor a reload bonus on each Bitcoin deposit.
The bottom line is that you shouldn't make a deposit without getting a sportsbook bonus as a newcomer. When you still have all the bookies available, pick one that offers something. Check out our online sportsbook reviews to find what they all offer!
Final Word
Online sports betting is a fun discipline. You can place an array of live bets at the best sportsbooks online. As a newcomer, it's not always the best option. Start with one sport first by placing small bets.
Just make sure you don't make any silly mistakes. They will cost you money if you don't do research or bet recklessly.
It also pays to read this article again if you're unsure. You can check out our other sportsbook guides. We cover a wide variety of topics to give you as much info as possible; so that you can improve your results.