US mobile sports betting is on an upwards trajectory nowadays. However, many US states are yet to legalize online betting at the best sportsbooks.
Many experts think that mobile sports wagering could be right around the corner. Joseph Addabo, Jr, is one of them.
He's a New York Senator and also the chairman of a committee that concerns itself with racing, gaming, and wagering.
In January 2021, Governor Andrew Cuomo hinted at the possible legalization of mobile sports betting. With New Jersey surging ahead and still leading legal sports betting in the US states. New York is ready to enter the fray to get its rightful share of the tax pie.
Joseph Addabo, Jr, has always been a staunch advocate for mobile online sportsbook betting. He's the proponent of a senate bill that could pave way for legal mobile sports betting in New York. Moreover, he's quite vocal on the topic of legal mobile sports betting.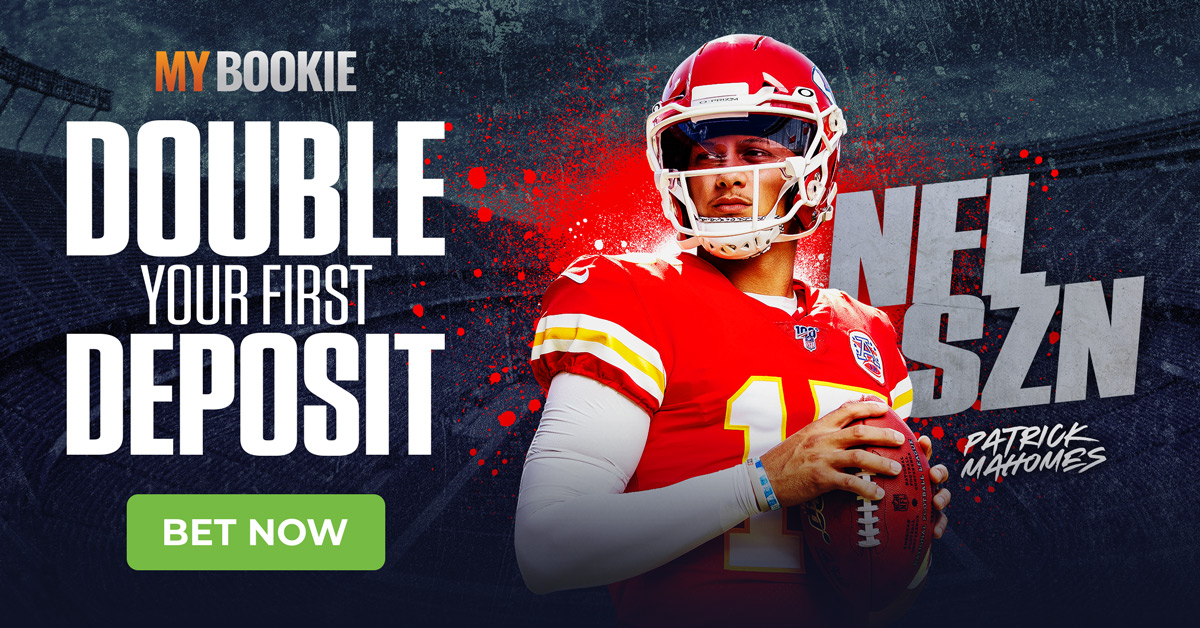 On Andrew Cuomo
Joseph Addabo, Jr, was glad that Andrew Cuomo finally came around to embrace mobile sports betting. It was the signal that made it finally possible, including in the Governor's office. Nevertheless, there were quite a few disagreements between Cuomo and Addabo.
One of the points of contention was Cuomo's proposal that there should be one sportsbook provider; shielded by the New York lottery division.
According to Addabo, it does not bode well for the competition. There are many opportunities for multiple mobile sportsbooks taking into account how big New York is.
Also, New York clearly needs another way to create tax revenue and jobs after the pandemic. Mobile sports betting could help in both regards and New York desperately needs a boost.
More than 4 million people applied for unemployment benefits shortly before Addabo's comments. This shows how bad the situation really is.
In any case, such sticking points aren't too difficult to solve and mobile sports betting is rushing towards legalization. It's not a case of if, it's a case of when.
Governor Cuomo might've been skeptical in the past. Even when many thought that New York should jump on the ample opportunities with the PASPA repeal in 2018.
That was a chance for the state to surge ahead, but it is now looking to New Jersey. That state is well ahead with sports betting, but there's little time to cry over the spilled milk.
New Jersey and the Future
The success story of New Jersey was likely a factor in Andrew Cuomo's change of heart. As it is New Jersey is raking in millions of dollars thanks to sports betting.
It's also because it's so close that it's actually taking revenue away from New York.
In 2019, a report showed that $837 million goes to New Jersey from New York. Who do we have to thank? Mobile sports bettors from New York that travel to New Jersey.
Joseph Addabo, Jr, firmly believes it's New York's money going to New Jersey. Money that New York could use for education or jobs.
The last thing many New Yorkers want is a thriving illegal mobile sports betting market. By Addabo's estimate, New York is losing $1 billion per annum by not having mobile sports betting legalized.
Responsible Gaming
It's worth noting that there's a lot that New York can do to promote responsible gaming. The New York Gaming Commission has long been successful in fighting against gaming addiction. It's not an easy job. Furthermore, it could receive funding from all the new revenue.
Addabo also said that his bill had provisions that would help responsible gaming. That should help with prevention and it could help the industry to work without worsening the social situation.
All in all, it's hard to argue with Addabo's logic. The time has come for the legalization of mobile sports betting in New York.