Online sports betting is a highly popular betting venture. In sports betting, there's no house edge in every single bet you place, as is the case with casino games.
What that means is that you can be in profit even in the long term. There are many professional sports bettors that make a living when they bet at top USA online sportsbooks.
But what can you do to win when you bet on online sports? It's a complex topic, but we'll help you out with easy-to-follow advice and tips in this article!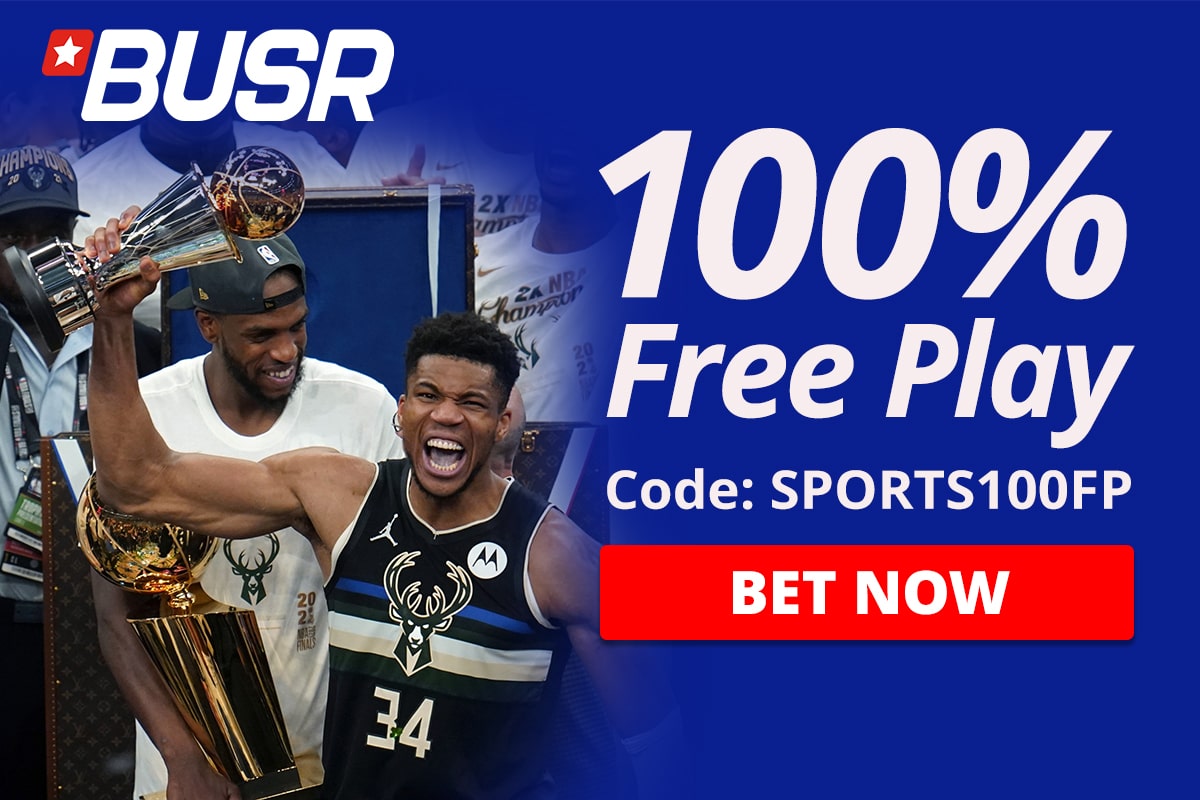 Use Top USA Online Sportsbooks
Only sign up at the best USA online sportsbooks we promote. Moreover, they allow you to place bets at competitive prices.
The online sportsbooks have licenses in Curacao. That means that you'll never have any issues with requesting payouts. They pay on time through a variety of payment methods.
Chief among them are cryptocurrency payments like Bitcoin and Ethereum.
As always, if you don't know where to start. Consult our recommended online sportsbooks, they're the best in the business. They cover a wide variety of sports and they offer instant withdrawals.
Find Your Betting Strategy
The next thing on your way to winning at online sports betting is to use a betting strategy. Different sports bettors have different approaches to things and you need to find one that's comfortable for you.
Choose which sport or sports you want to bet on. You should pick just one sport that you enjoy and have some knowledge about.
Pick the betting markets that allow you to bet on point spreads, prop bets, or futures bets. Stay with this chosen approach for at least 200 bets before evaluating it and making adjustments. That's a sufficient number for you to learn what works and what doesn't.
Learn How to Find Value Bets
Now that you have an online sportsbook account and your own betting strategy. The next step is to find value bets. This is the most difficult step of them all.
Everything revolves around expected value (EV). Bets that you place can have either a positive expected value (+EV) or a negative expected value (-EV).
The point is that you should place bets at odds that are better than the chances of the bet landing. It's not an exact science, since you can never say what the objective chances of a team winning are. With more knowledge and better analysis, though, you'll be able to come with better estimates.
Let's give you an example of how expected value (EV) works in practice. Let's suppose that you'd be betting on coin-flips. The objective odds are +100 for heads and +100 for tails there. With these odds, you'd come to a completely neutral expected value.
If the odds are +105 for heads and -105 for tails. Rather place as many bets as possible on heads. That's because the odds would be better than the chances of you winning. In other words, you'd be placing bets with a positive expected value (+EV).
If you'd be betting on tails on -105, you'd lose your bankroll sooner than later. We deem these bets as negative expected value (-EV).
Explore More Betting Markets and Options
Once you're in the black, you can explore other betting options and markets. Even more exotic options like parlays and teasers are definitely right for a number of bettors.
You can also move onto new sports, perhaps something more niche to expand your horizons. If you haven't tried prop betting yet, you should do so as well. It's typically way easier to find value in prop bets.
Prop betting markets are now available across all USA online sportsbooks; you don't even have to open new accounts.
Stay Disciplined
At all points of your online sports betting career, you need to stay disciplined if you want to win. This means keeping good bankroll management and also not betting bets that you don't trust.
Budding sports bettors tend to place lackluster bets without analyzing them properly.
This is wrong. Chances are good you'll be placing bets with a negative expected value (-EV). You might get lucky and win. However, the odds are against you because you can lose your bankroll.
Don't Expect Too Much at First
Our final advice is don't expect too much when you start betting on sports. It is possible to win big when you bet at sportsbooks, however, you won't become rich overnight.
Many newbies expect they'll start winning right away. Even sharps or professional bettors, experience bad streaks. Keep your expectations low all the time. Only then will you be able to start a good online sports betting career!
Final Word
Online sports betting doesn't have to be just a fun pastime. It can be a very profitable venture if you know what to do.