USA online sportsbooks want to attract new customers in all sorts of ways. Bonuses and free bets offers are among the most interesting ones, of course.
In this sportsbook guide, we'll take a look at free bets at live betting sites. Sports bettors can get quite some cash from them if they use them correctly.
You'll need to know what to do and also what to expect. We'll walk you through all the important bits and pieces. So that you can start playing at one of our top sportsbooks online with confidence!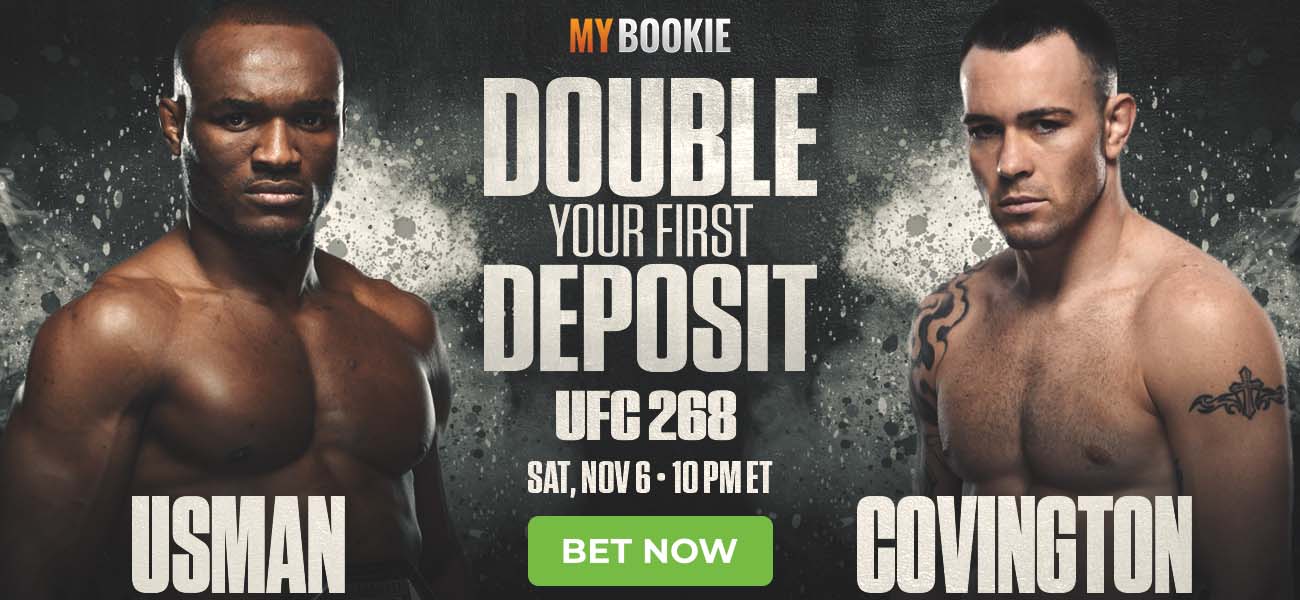 What Are Free Bets?
Free bets are bets that you can place without risking your money. You can always choose what you want to do when placing a bet.
Since sportsbooks online hand out free bets on deposits. Free bets allow you to explore the online betting site you've signed up with cheaply.
The most free bets return only the winnings part back to your account as real money. Let's say that you place a $100 free bet on +100 odds. If you win, the online sportsbook will credit the $200 payout to your account. Instead, you'll get only the $100 winnings.
This allows you to place the free bet on higher odds and on a market that's not that risky. In some cases, sports betting sites won't return your free bet.
How to Receive a Free Bet at USA Sportsbooks Online
Different online sportsbooks award free bets in various ways. The most popular free bets are deposits or no-deposit deals.
With deposit free bets, you have to make a qualifying deposit. This might require you to enter a promo code in the cashier, according to specific terms and conditions.
If you're unsure, click on the Bonuses/Promotions tab of your account. Or contact the sportsbook's customer support service.
With no-deposit free bets, you usually have to enter a bonus code when you register a new account.
No-deposit free bets come with harsher terms and conditions. There might be a low max win for them, for example. Make sure you check everything out before you take such an offer.
Types of Free Bets
Aside from classic free bets, you can find these types of free bets at online sportsbooks:
No-Risk Free Bets
No-risk free bets are part of many welcome sportsbooks packages. They allow you to place your first real money bet without any risk, so to say. If your first real money bet loses; you'll get your money back as a free bet, up to a certain amount. This is so that you can test out the online sportsbook without risking much.
Money-Back Free Bets
Money-back free bets are usually part and parcel of the sportsbook's promotions. These will give you your bet back as a free bet in case it loses under certain circumstances.
This depends on the specific terms and conditions such as losing the bet when there's overtime. These money-back free bets are particularly popular at European online sportsbooks.
No-Deposit Free Bets
No-deposit free bets are small free bets that you can receive even without making a deposit. They come in the range of $5 – $50 and they come with harsher terms and conditions.
You can win only a small amount of them. Besides, you'll have to clear the wagering requirements before getting a payout, too.
Matched Free Bets
Matched free bets are sportsbook promotions that offer you a free bet of the same value as your first bet. This is like no-risk free bets. Regardless, of the outcome of the match, you'll still receive your free bet. You can pocket both the winnings and the free bet or only the free bet.
Pros of Free Bets
The biggest advantage of a free bet is that it boosts your bankroll. It's not straight bonus cash, but it comes close enough.
Over time, these free bets add up and give you a nice shot at winning extra cash. Some of the most secure online sportsbooks dole out free bets or free play money for each cryptocurrency deposit. The ideal way to get the most bang for your buck!
Moreover, free bets are great if you don't want to risk your money on a specific bet. It has that no-loss margin which most bettors are comfortable with.
Cons of Free Bets
There are basically no downsides to free bets. They are bonus cash in a different form. However, you have to be aware that there are rogue online sportsbooks on the market. These often advertise big free bet bonuses in order to lure unsuspecting players in.
As such, always do your research before you sign up for a new sportsbook. Our online sportsbook reviews are the perfect place to check out a new sportsbook.
Note, the sportsbookcasino team only reviews reputable operators with official licenses. Also, make sure to use your free bets on higher odds. It's risky but you can win a lot of money.
Final Word
If you can, you should always get as many free bets as you can at the best online sportsbooks. They are a great way for players to improve their bankrolls.
They can be a bit confusing at first. If you don't know where to start, check out our online sportsbooks reviews.