Online gambling is on an upwards trend for quite some time now. The iGaming industry was worth $60 billion in 2020 with potential growth of more than 11% by 2027.
The popularity of betting on sports is booming. Online sportsbook bettors can now place bets from their smartphones, thanks to mobile connections and other technological marvels.
Regulators and governments must not only be aware of the tax implications. But, of the socio-political issues associated with gambling.
It's always the topic that many regulators seek to address first. Unchecked problem gambling can contribute to serious issues.
According to statistics, 19% of gamblers with a gambling problem considered committing suicide. For the general population, the reference point is 4.1%.
Governments invest a lot of money and they compel sportsbooks and casinos online to have a responsible gambling policy.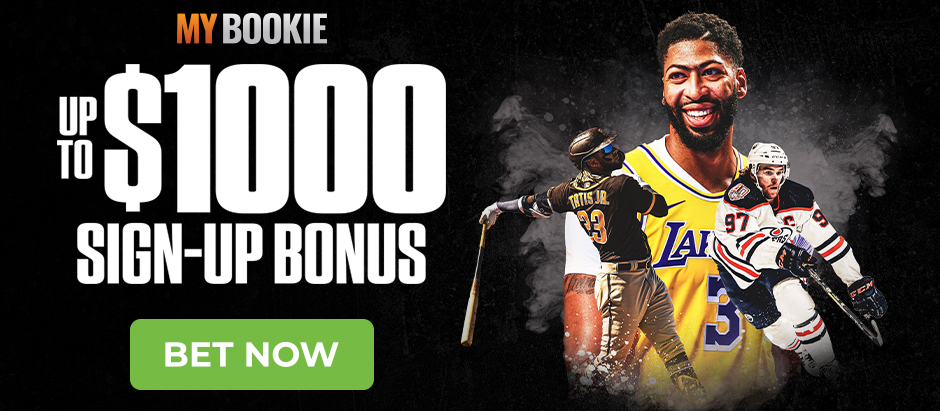 Blockchain and Responsible Gambling
Blockchain technology ties in with cryptocurrencies like Bitcoin. Recording cryptocurrency transactions is an important component of blockchain technology.
New applications are coming into play, and it seems that blockchain helps operators to improve responsible sports betting practices.
Regulators typically put the burden of enforcing responsible gaming on operators. Sportsbooks and online casinos must identify these problems before they surface and ruin players.
Does Blockchain Tech Really Help?
It's up to sportsbooks to collect and analyze the data points. Blockchain technology allows sports betting sites to collect large amounts of data in real-time.
They come into play if a bettor's behavior falls into the problematic category.
A player might suddenly place more bets at higher stakes. Thanks to blockchain, the operator can see the red flags quickly. As such, an automated reaction can stop the player from placing more bets.
The sportsbook or casino online can enforce a stop loss. That means they can easily share this info with the regulators. This can lead to much better performance and less non-compliance from operators.
Responsible Gaming for the Future
The self-exclusion has its limitations at certain sportsbooks online. If a player excludes himself or herself from playing. He or she can still join another sportsbook.
Currently, there's no central data structure that prevents them from joining a new operator. Or, that alerts the new online sportsbooks that they just signed up a new problem gambler/bettor.
At this juncture in time, blockchain technology far more pros than cons. Sports bettors that use BTC benefit from cheaper transactions, and quicker withdrawal turnarounds. The latter is crucial. Further, those against online betting slated sportsbooks in the past of slow payments to players.
More often than not, bettors often played back the money they've won back into the sportsbook. Often exacerbating problem gambling. Thanks to blockchain technology this is no longer the case.
Legal USA sportsbooks online clear BTC withdrawals within a few hours up to 48 hours. Compare this to conventional payment methods of MST Gift Cards, Checks, or Wire Transfer; it's a no-brainer!
Not to mention the fact that online casinos and sportsbooks offer them incentivized deals. In other words, bigger bonuses on deposits, and better perks.
As a result, this not only encourages the bettor to wager in a responsible manner. The bettor also gets something back in return in the form of comps and other perks.
Final Word
With blockchain, each player can have his or her own unique identity at sportsbooks. It's clear that governments and regulators will keep pushing the responsible gambling agenda.
With new technologies, sportsbooks and regulators can solve any problem that may arise quickly. More importantly, with better results and cheaper costs.
It is not yet clear which operators and regulators will be the first to incorporate blockchain into their solutions. The iGaming industry was one of the very first industries to incorporate blockchain technology.
Bettors can now place their bets with Bitcoin and other cryptocurrencies in a transparent manner.